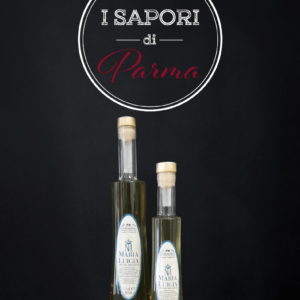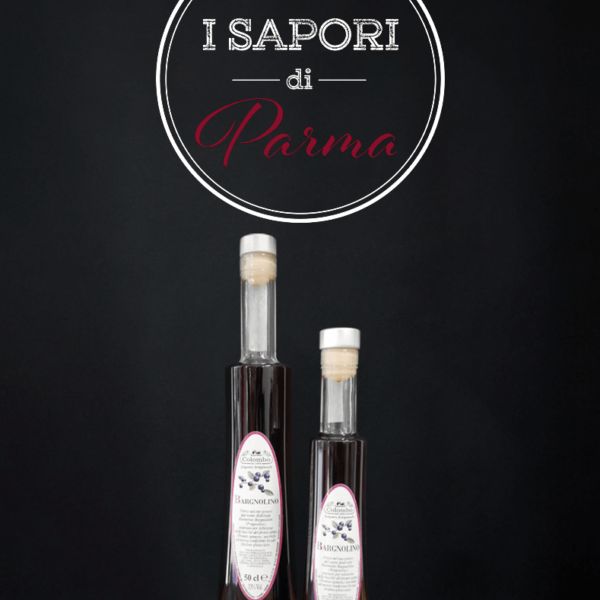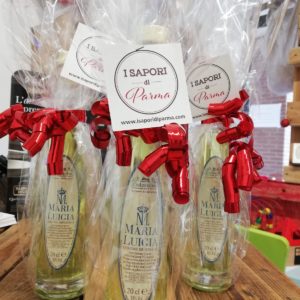 A collaboration with an excellent company
Typical Emilian Liqueurs from Liquorificio Osvaldo Colombo, a company that has been in business since 1905, from Salsomaggiore Terme,producing excellent liqueurs.
Selected raw materials and natural products are used for production. This ensures that the properties of the herbs and fruits used remain intact , guaranteeing the quality of the aromas typical of the Emilian tradition.

Homemade recipes
It is precisely because of ancient, homemade recipes that excellent quality liqueurs with the flavor of yesteryear are obtained,.
Typical liqueurs produced particularly in the province of Parma include Bargnolino ,Maria Luigia,Nocino di Noceto.
Discover other products
Typical Emilian liqueurs: buy online