Balsamic Vinegar of Modena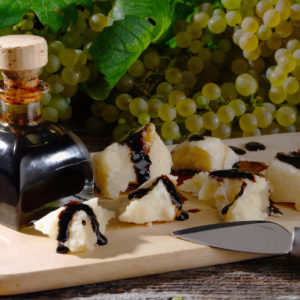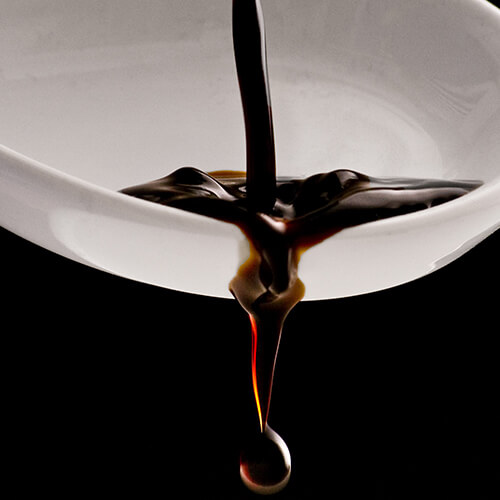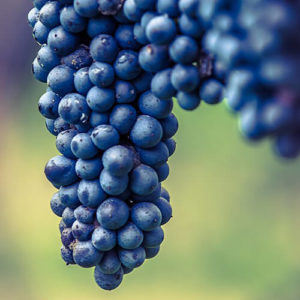 Balsamic Vinegar of Modena
What it is and how it comes into being
Balsamic Vinegar of Modena is a sweet-and-sour PGI (Protected Geographical Indication) condiment produced mainly in the provinces of Modena and Reggiano.
It is the result of cooking and aging grape must in wooden barrels without the addition of additives, preservatives or foreign substances and is made by mixing ingredients and then keeping them for at least 60 days in the barrels (wooden containers).
Its origins, unfortunately, are not certain but seem to date back to Roman times.
The production guidelines that pertain to the PGI mark leave plenty of leeway, allowing the use of grape must from other provinces as well (thus not only from the production provinces), caramel and wine vinegar in specific percentages.
Balsamic Vinegar of Modena can only be called "aged" if it undergoes at least three years of "maturation."
It is a versatile product that can accompany a variety of dishes and is known worldwide for its balanced, sweet and enveloping taste.

Consortium of Balsamic Vinegar of Modena
About the Consortium
In December 2013, the Consortium for the Protection of Balsamic Vinegar of Modena was established through the union of the Modena Balsamic Vinegar Production Chain Cons ortium and the Modena Balsamic Vinegar Consortium.
This union came about in order to have greater control and incisiveness in product enhancement and protection activities around the world.
The origins of the Consortium, however, date back to 1993 thanks to a dozen or so producers who took action to have the product receive PGI recognition.
In the year 1998, the first regulation was introduced to protect the consumer and ensure the quality and safety ofBalsamic Vinegar of Modena.
The granting of the PGI mark, on the other hand, came after years of hard work and commitment, and after obtaining it, the Consortium multiplied its activities and began to act with a well-defined plan of action.
The Consortium for the Protection of Balsamic Vinegar of Modena has always been committed to monitoring the market and protecting the product from imitations and counterfeits, studying and implementing regulations regarding production aspects and controls and, finally, promoting theBalsamic Vinegar of Modena around the world through media, fairs and events
Discover other products
Balsamic Vinegar of Modena: Buy Online